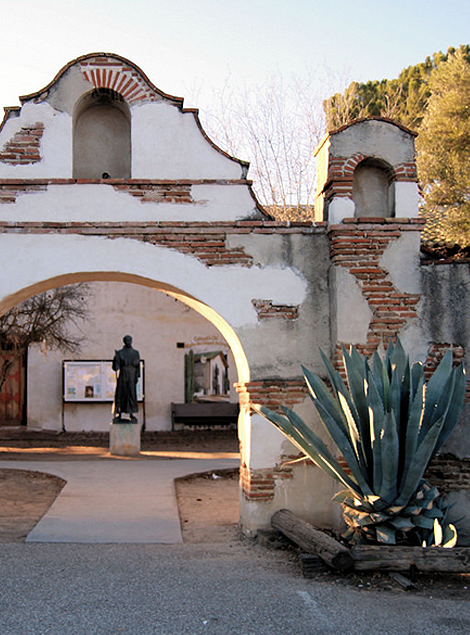 About Eagle Restorations
Eagle Restorations Group, Inc. specializes in the restoration and seismic repair and upgrading of historic buildings. Eagle was incorporated in 1991, and has completed over 75 projects, ranging in value up to 4.3 million dollars.
Eagle emphasizes a high level of craft and restoration knowledge in all aspects of its work, and routinely works to the Secretary of the Interior's Standards for the Treatment of Historic Properties.
Eagle is experienced in working under the auspices of different governmental agencies, and in meeting both the technical and administrative requirements of historic restoration work.
Eagle has a core group of experienced restoration craftspeople, who are "hands-on" on its projects, in addition to doing the estimating and supervisory work. The president of Eagle is a former Preservation Commission member and has attended numerous seminars on various aspects of restoration work.
35

Years of
Experience

75

Projects
Completed

1790

Oldest Historic
Project